Open-pollinated, non-GMO, and organic heirloom seeds to provide you with more flavorful fruits, herbs, and vegetables. The seeds are more resistant to weather, pests, and diseases. You can harvest and replant them as well.
Heirloom Seed Varieties
Regenerative & Organic Goods.
Regular price

Sale price

$15.00 USD

Unit price

per

Regular price

Sale price

$30.00 USD

Unit price

per

Regular price

Sale price

$24.00 USD

Unit price

per
Potency

Organic matter rich soils produce foods with more minerals, nutrients, and antioxidants.

Balance

Conservation tillage, crop rotation, and grazing restores thriving top soils and land.

Purity

Proper growing practices ensure there are no toxic pesticides, herbicides, or fungicides.
Backed by Earth, Not Labs.
My Health Forward

My Health Forward sources directly from growers who use regenerative practices without any pesticides, herbicides, or fungicides. We dry the ingredients at a low temperature to preserve quality. Our commitment to regenerative standards creates a superior product.

The Industry

The vast majority of health foods & goods are chemically synthesized in large-scale laboratories. Poorly sourced ingredients are highly processed using heat, sterilization, & standardization. The resulting product is a degraded extract full of additives.
Fast Shipping

All orders over $40 receive free 3-5 day shipping through USPS. We use 100% recycled paper materials for packaging.

Small Batch

All orders are produced in small batches to ensure you receive maximum potency, quality, and care with your agricultural products.

Made in the USA

My Health Forward proudly sources from Hawaiian, Native, and American farmers. All packaging and production takes place in America.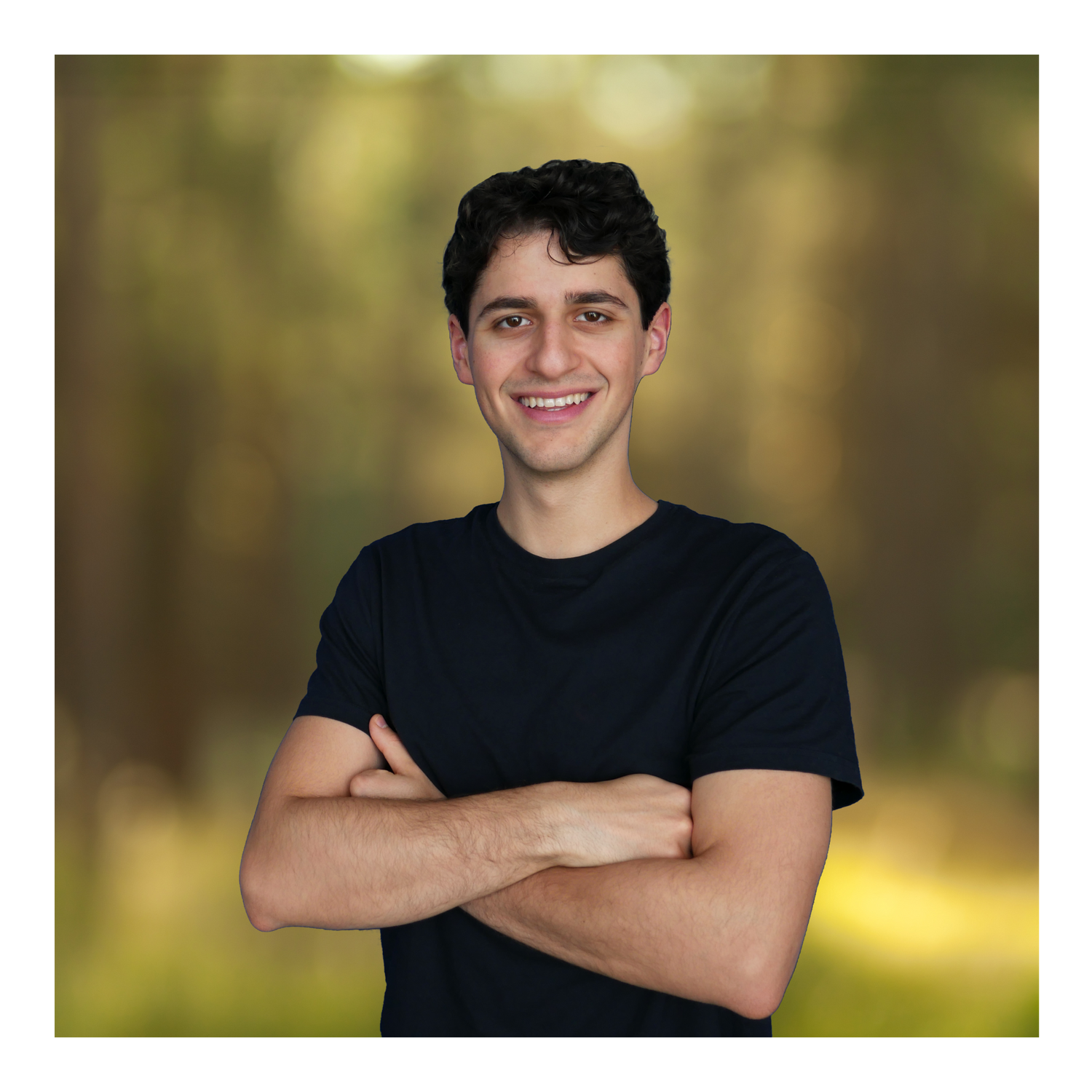 Move Your Health Forward
We can accomplish grand feats. However, we face more distractions, stress, and responsibilities now than ever before. Worse yet, we are disconnected from our food sources. Approaching our days holistically and regeneratively will help us champion a healthier life and planet.
- Matthew, Founder & Owner